Downtown Denver Attractions
Explore downtown Denver attractions near The Westin Denver Downtown including arts, entertainment, shopping, restaurants and more.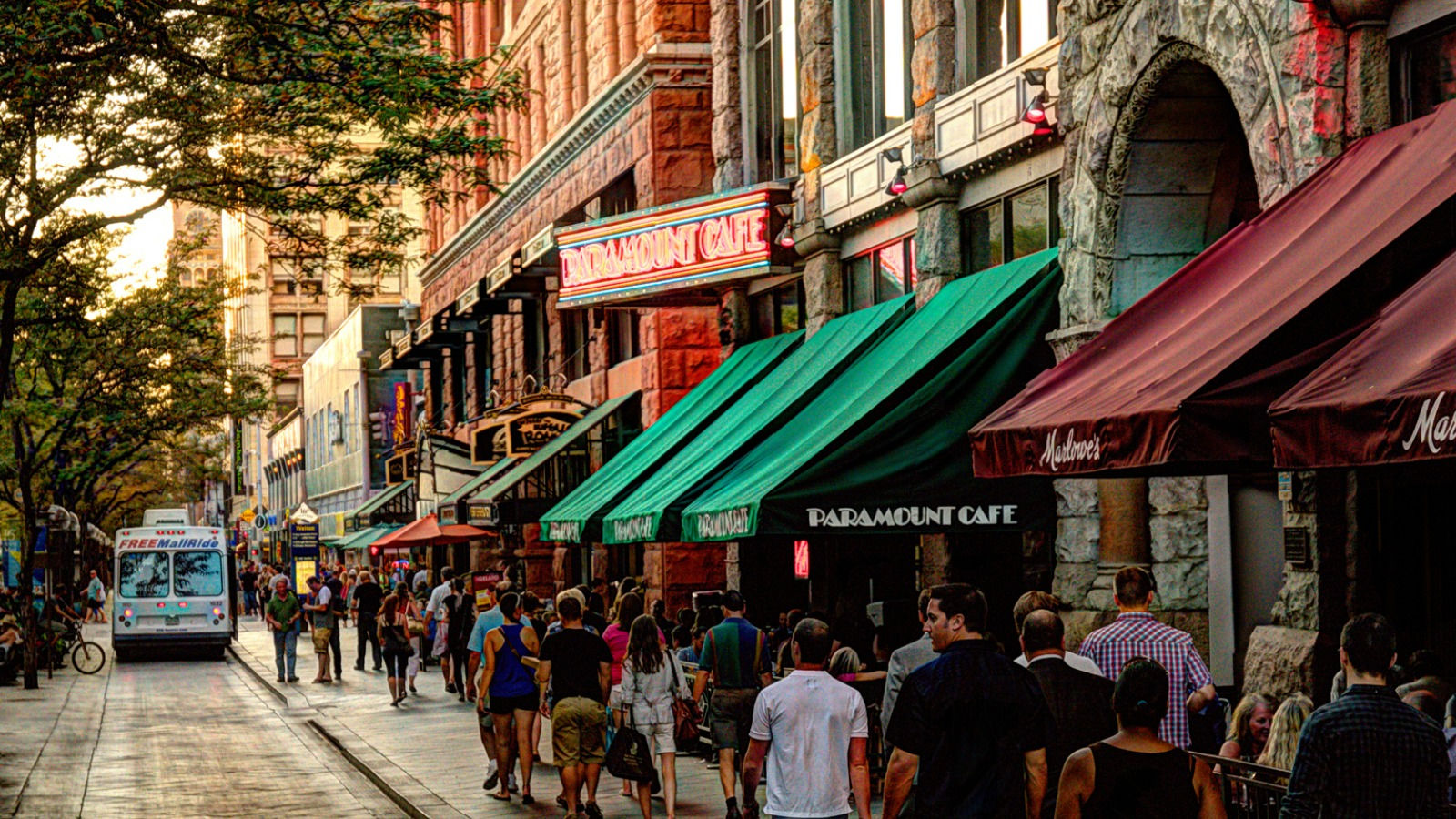 16th Street Pedestrian Mall
0 Miles
The centerpiece of Downtown Denver is the 16th Street Mall, a 16-block long pedestrian and transit mall that serves as the retail core of Downtown Denver. Enjoy outdoor cafes, shops, restaurants and department stores.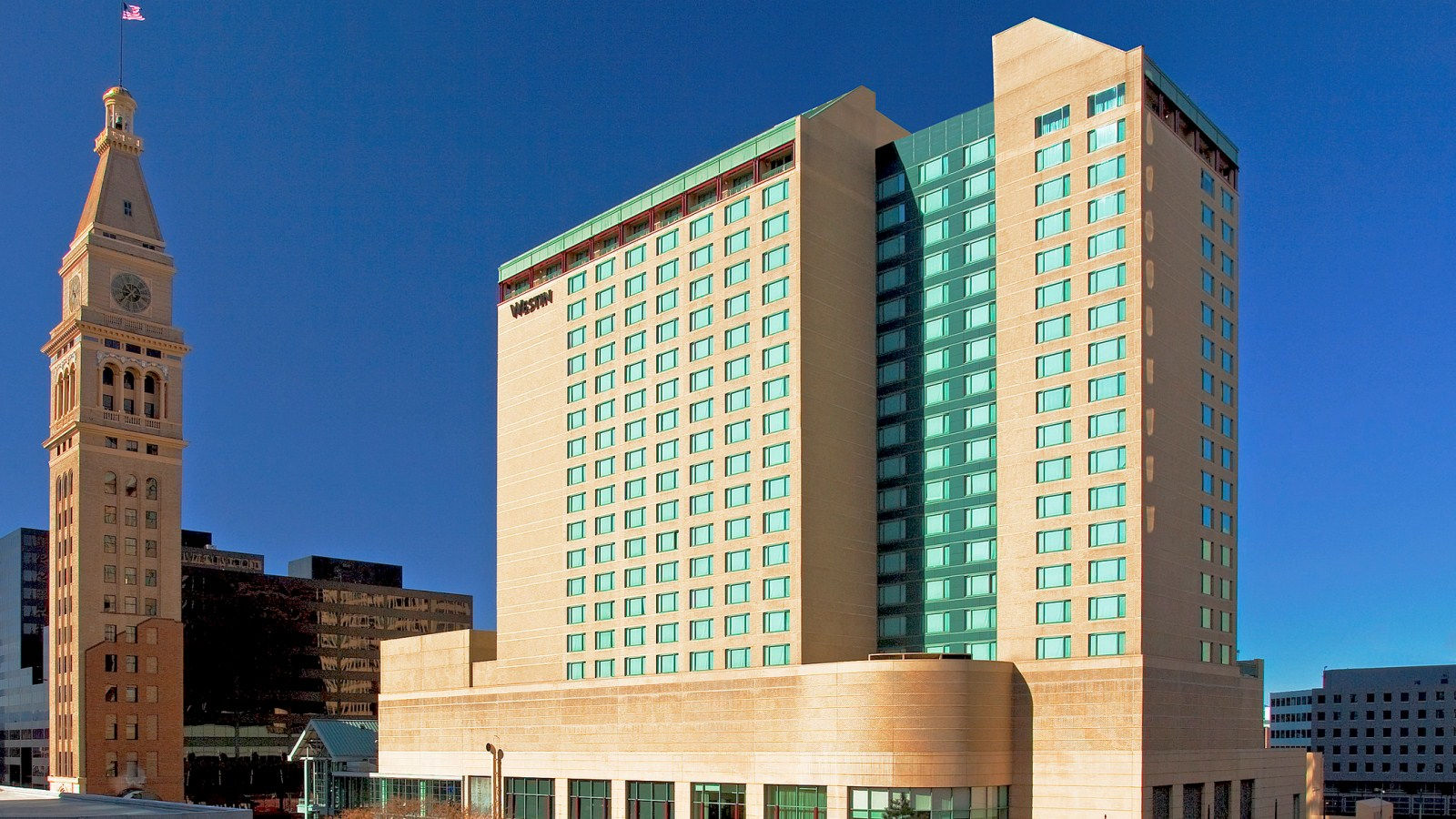 Tabor Center
0 Miles
The Westin Denver Downtown is connected by walkways to the Tabor Center, which provides first-class entertainment for every visitor. Each of the Tabor Center shops will make your visit special with stores and personal services that offer a little something out of the ordinary.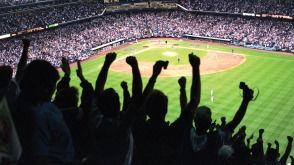 Coors Field
.3 Miles
Home of the Colorado Rockies. In 1999, Coors Field firmly founded itself as the most prolific offensive ballpark ever created. The 76-acre Coors Field stands at 20th and Blake streets in Denver's lower downtown/Ballpark Neighborhood. Fans sitting in the first base and right-field areas are treated to a spectacular view of the Rocky Mountains. Every year since it opened in 1995, Coors has been a league leader in attendance.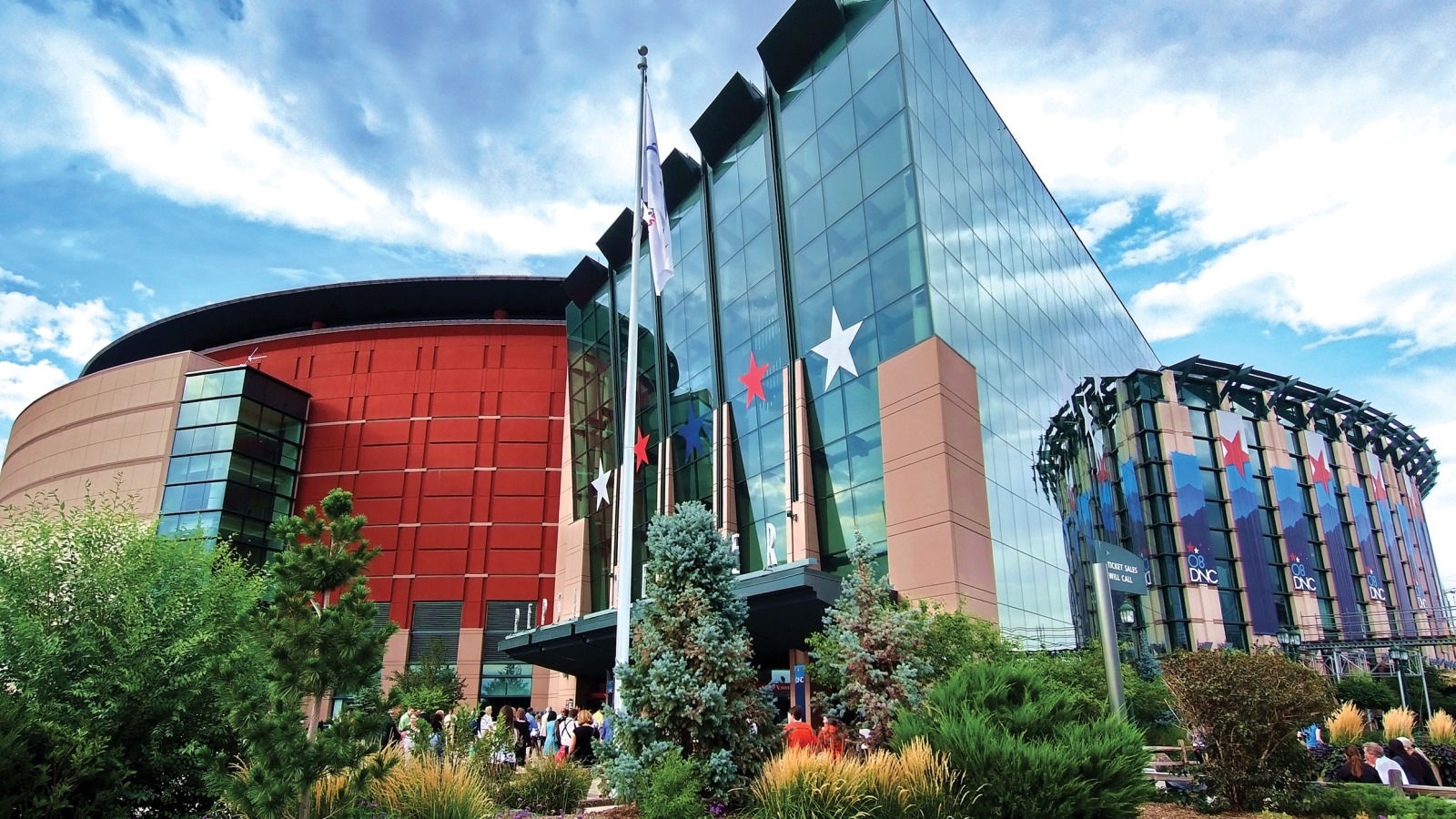 Pepsi Center
.4 Miles
Pepsi Center is the home of the Denver Nuggets, Colorado Avalanche, Colorado Crush and the Colorado Mammoth. Over 200 events are scheduled each year.

Denver Center for the Performing Arts
.2 Miles
The Denver Center for the Performing Arts is an exhilarating mix of Broadway shows, professional theatre, amateur and graduate level acting instruction, and dazzling venues.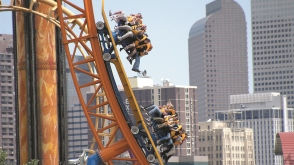 Elitch Gardens
.6 Miles
For more than 40 years, Elitch Gardens has given children and adults the freedom to discover captivating settings and thrilling adventures.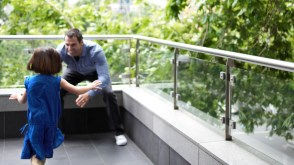 Children's Museum of Denver
1 Mile
The Children's Museum of Denver is all about children and their grownups learning through play. Everything is hands-on, educational and made especially for kids. With 11 interactive exhibits, year-round events, and daily programming, there is always something fun and exciting to do.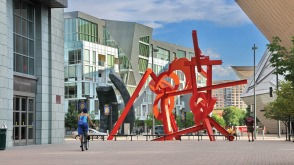 Denver Art Museum
2 Miles
The Denver Art Museum will change the way you experience art and architecture. Explore the Museum's galleries showcasing a world-famous American Indian art collection, as well as art from around the world. Family programs, traveling special exhibitions, Museum Shop, on-site restaurants and spectacular event spaces.

Colorado Ballet
1 Mile
Colorado Ballet is a nationally recognized regional dance company that was conceived as a ballet school and founded in 1951, by Denver natives Freidann Parker and Lillian Covillo. To showcase their talented students, the life-long friends established Colorado Concert Ballet in 1961.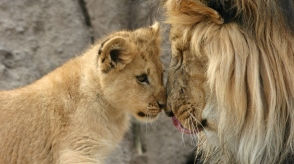 Denver Zoo
5 Miles
Spend a day at the Denver Zoo. As one of the most popular attractions in Denver, the Zoo has over 613 unique species, from lions to exotic reptiles and fish. The zoo provides educational tours, or you can explore on your own time!