Augusta Restaurant
Monday - Friday 6am - 10am; Saturday - Sunday 7am - 11am
Whether your fancy is a luscious breakfast buffet or a made-to-order meal, our beautiful Denver restaurant serves up distinctive specialties. Enjoying the city views over a nourishing breakfast at Augusta.


Phone: (303)-572-9100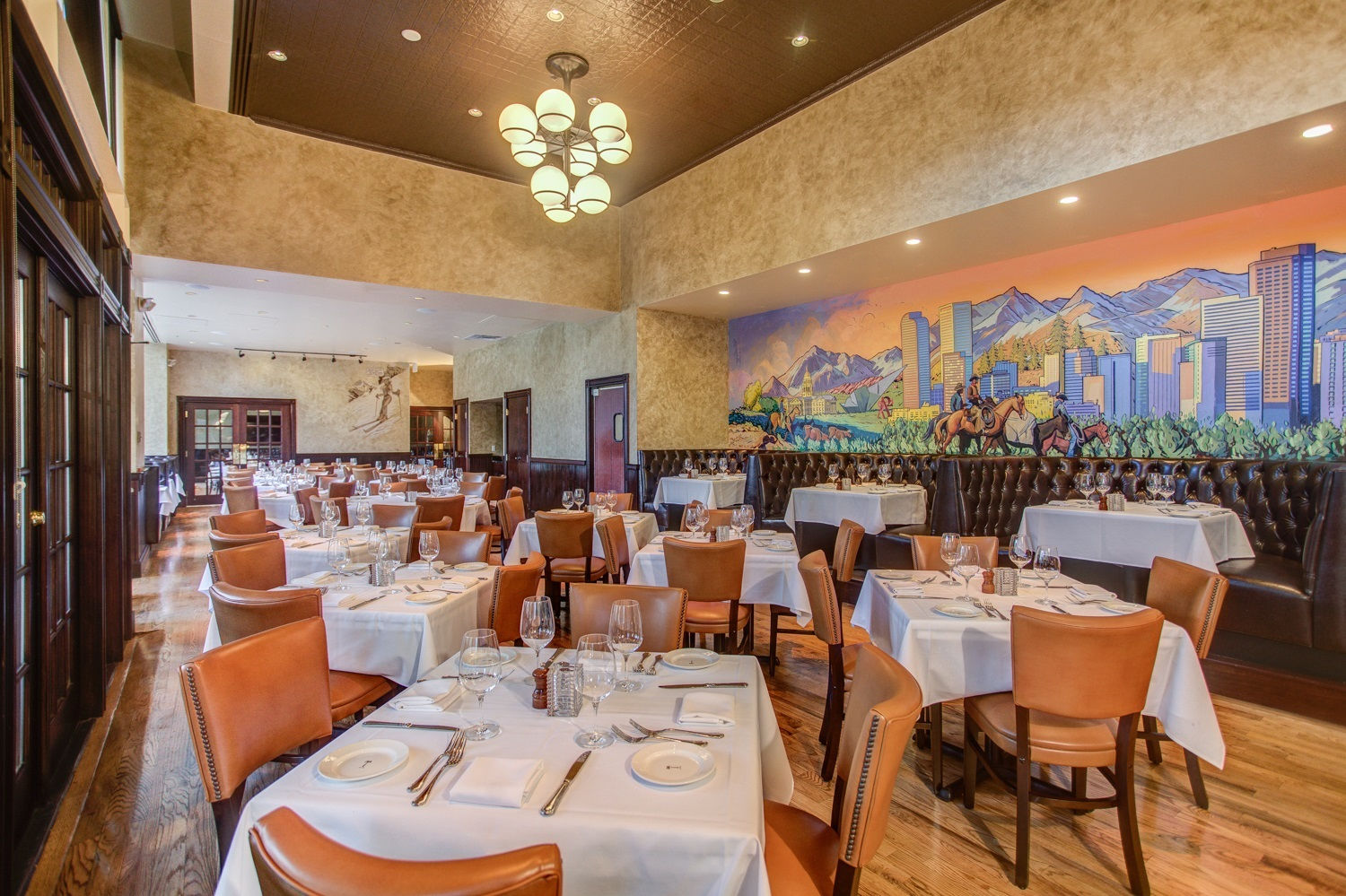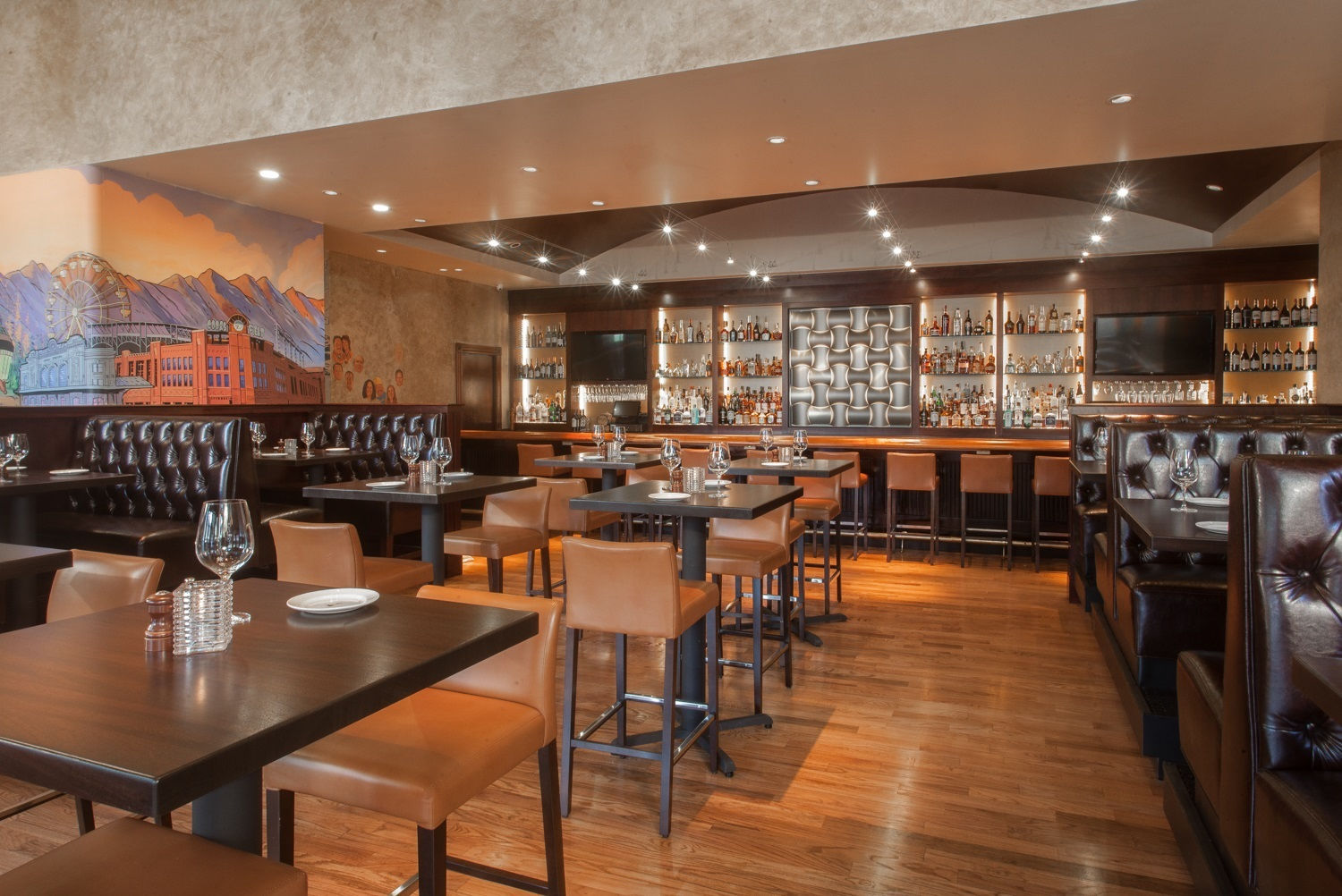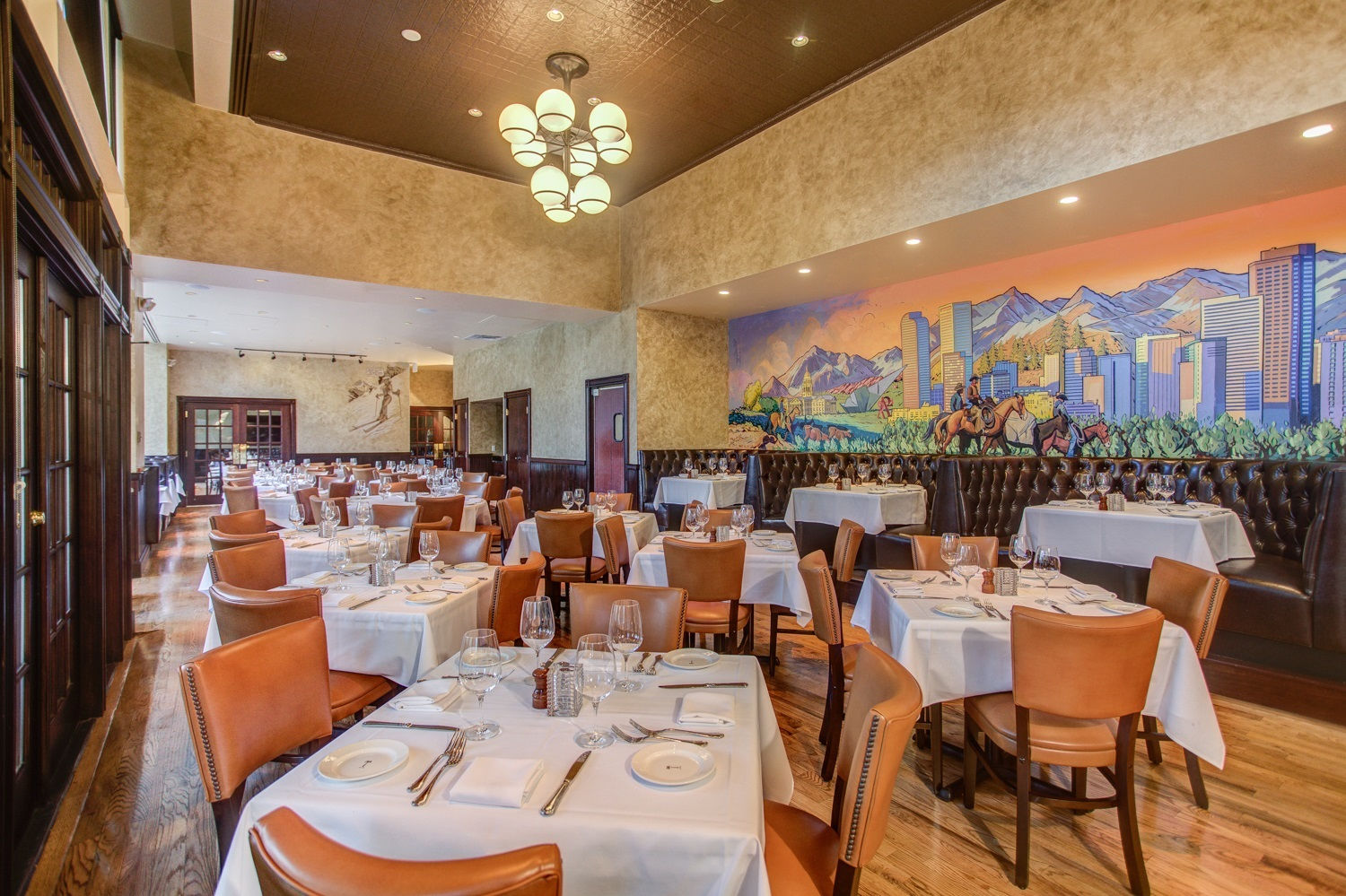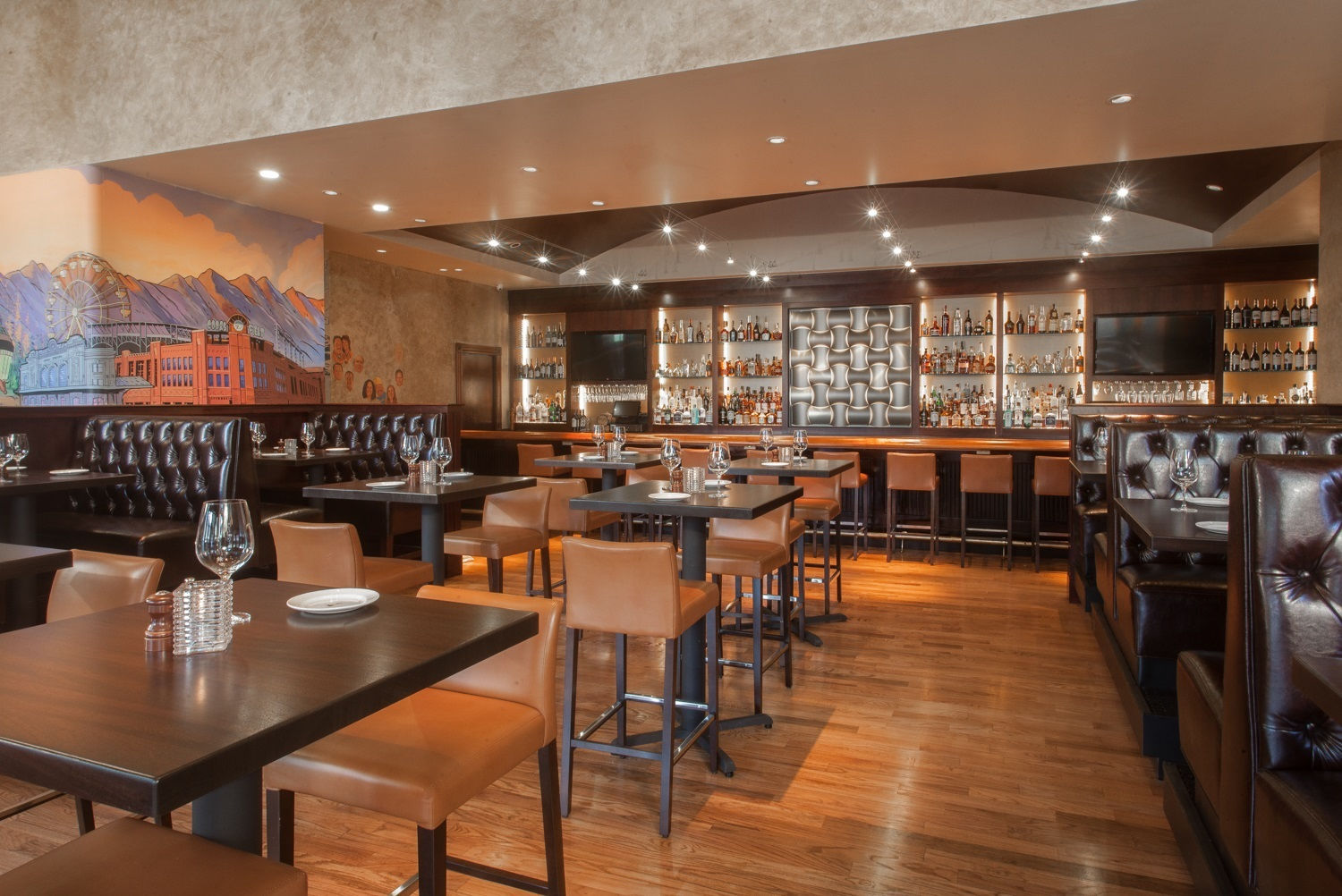 The Palm Restaurant
Monday - Friday 11am - 11pm; Saturday 5pm - 11pm; Sunday 5pm - 10pm
Slip into the singular luxury of The Palm Restaurant, a branch of the classic New York steakhouse founded in 1926. New York's Palm is famed for its walls covered in original caricatures of celebrities, real and fictional. Featured entrées at the Palm Restaurant at The Westin Denver Downtown include savory prime rib beef and fresh Nova Scotia lobsters.

V's Lounge
Monday - Friday 4pm - 12am; Saturday 11am - 12am; Sunday 11am - 11pm
Favored by locals and visitors alike, V's offers a cool atmosphere of polished stone floors, cream walls and java-toned wood that invites socializing over the latest cocktails and light fare.


Phone: (303) 572-7287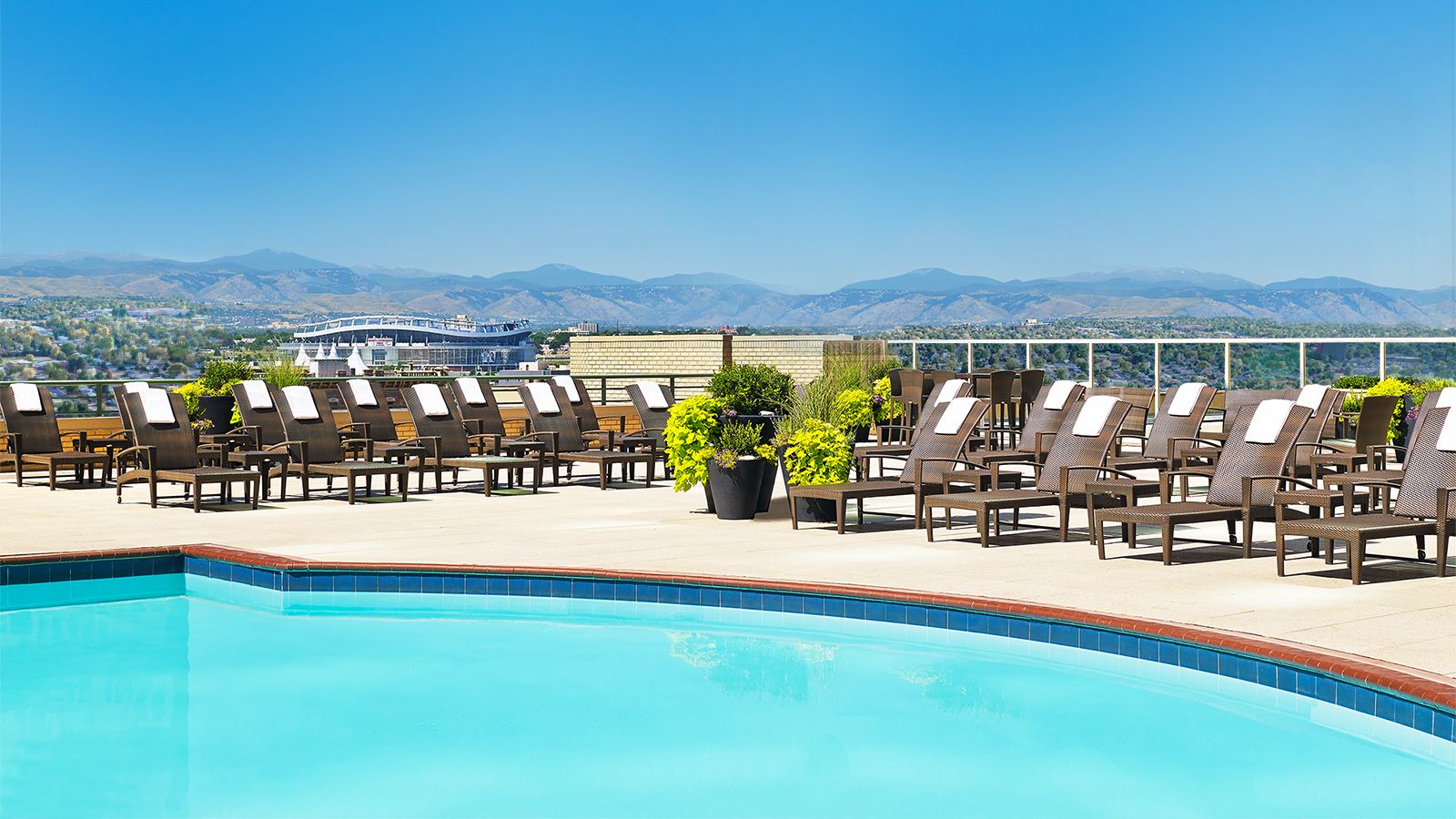 Pool Bar
Fridays 4pm-7pm; Saturday 11am-6pm
Spend the day relaxing poolside at our sun deck, which features our pool bar. Guests can order from our in-room dining menu or choose from the options listed below.
Cocktails, beer, wine, frozen drinks and non alcoholic beverages
Assortment of snacks including chips, granola bars, ice cream
The pool bar will open Memorial Day Weekend through Labor Day Weekend.