Visit the Nearby Pepsi Center From Our Hotel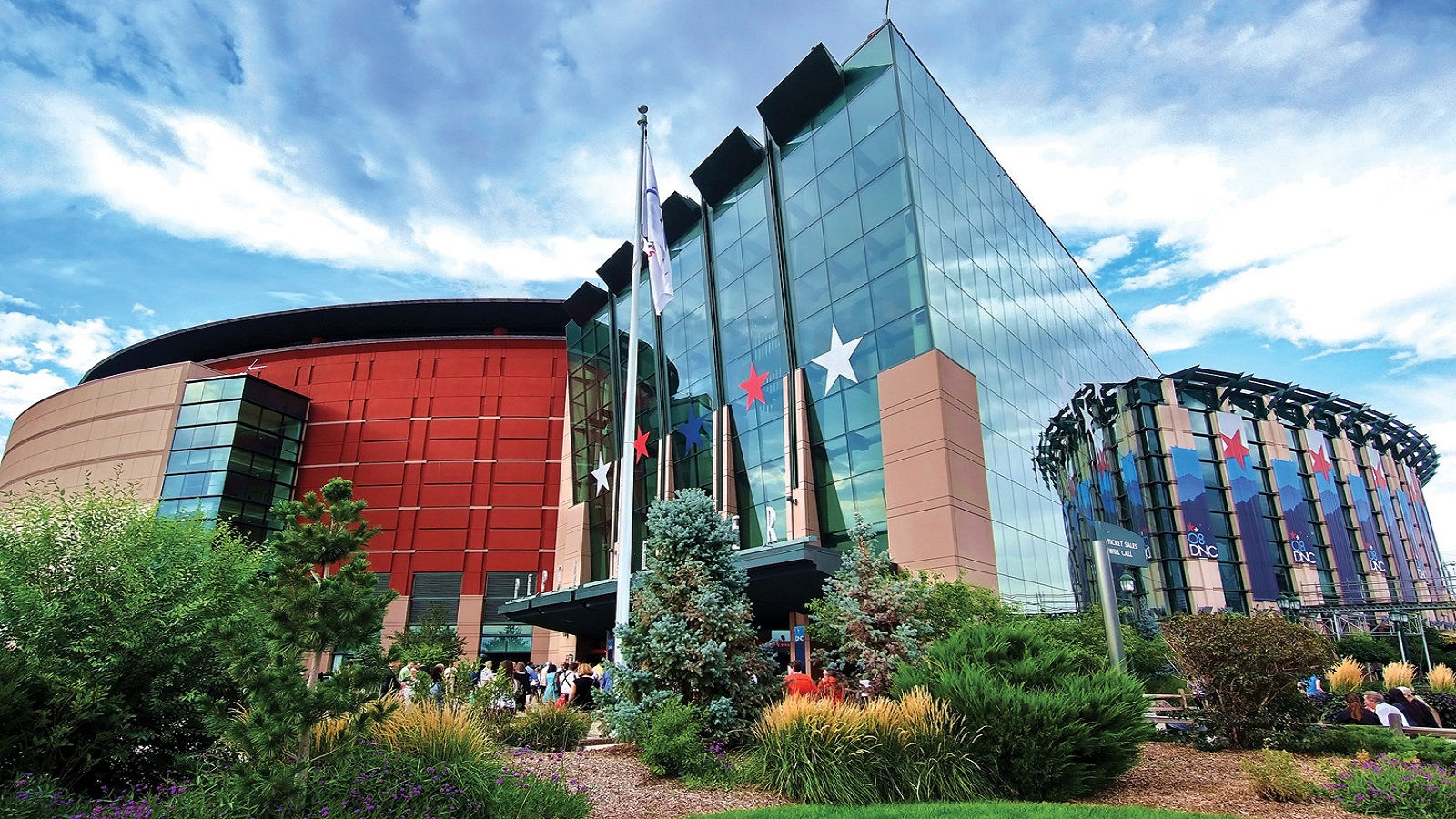 Stay in the heart of downtown and enjoy effortless access to the Pepsi Center at The Westin Denver Downtown. Our hotel is situated near this popular multi-purpose arena, which is home to the Denver Nuggets professional basketball team, the Colorado Avalanche professional hockey team and countless special events.
Construction on the Pepsi Center completed in 1999, with the arena opening its doors with a Celine Dion concert. Since then, the music and sports world have recognized the five-level Pepsi Center as one of the nation's best. Over 200 events are held each year, including the 2001 NHL All-Star Game, the 2001 Stanley Cup Finals, the 2005 NBA All-Star Game and numerous NCAA men's and women's 2nd & 3rd round March Madness tournaments. The Pepsi Center has two main entrances: 7th Street and Auraria Parkway, and Speer Boulevard and Chopper Circle.

Pepsi Center
1000 Chopper Circle
Denver, CO 80204
Main line: 303-405-1100