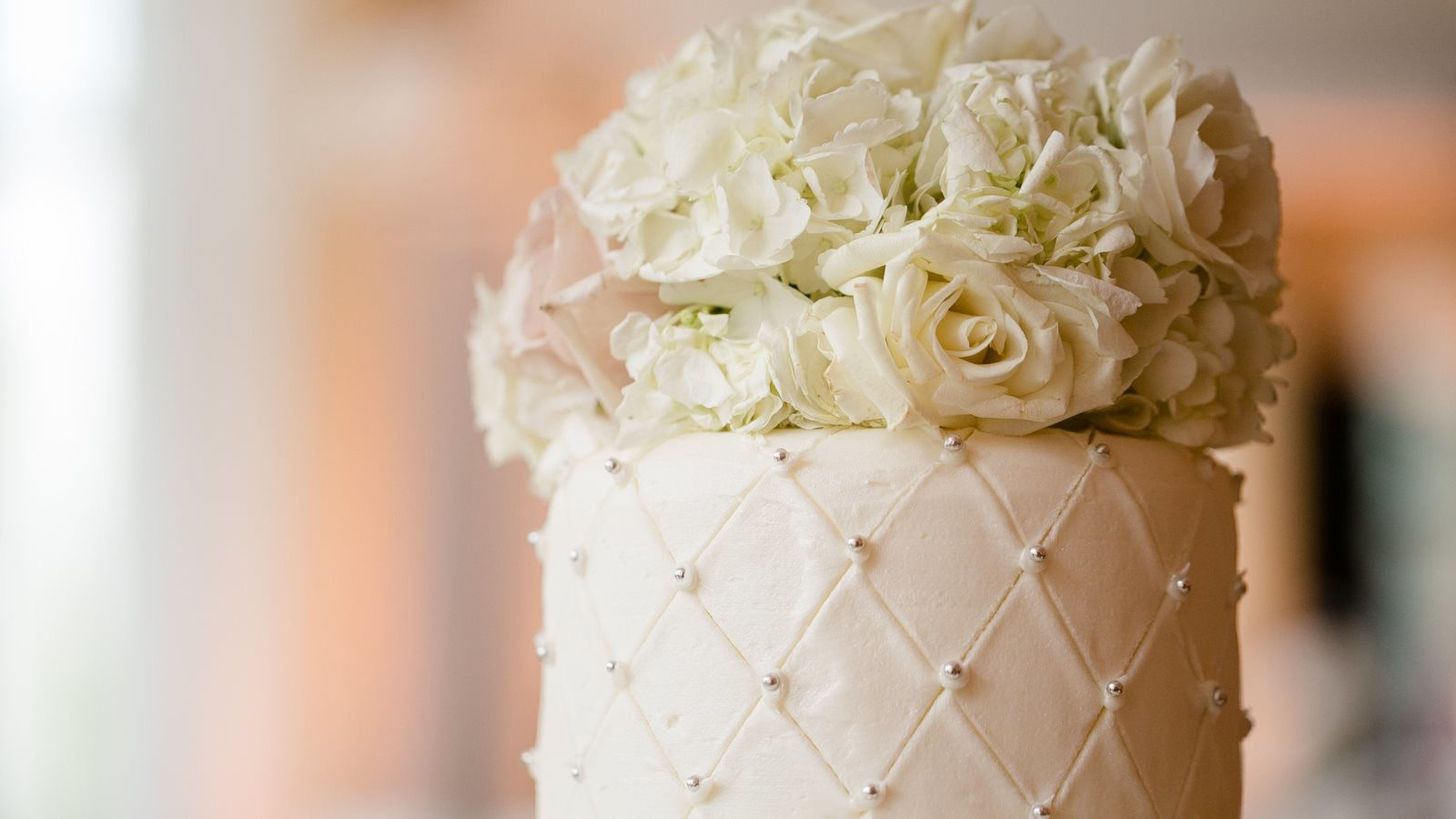 "I love working with Deseri at the Westin Tabor Center. She is very professional and always does a great job for my clients. She is very detailed oriented and knows how to get the job done perfectly every single time. All of my clients have raved about the service, accommodations and food at the Westin. I recommend this venue every time I have clients looking for a fabulous, upscale downtown Denver venue."
- Debbie Orwat, Owner, Lead Wedding Consultant for Save the Date events
"Thanks to you and all the Westin staff our wedding ceremony and reception were lovely and memorable. Our guests were delighted with the delicious food and skilled and friendly service. Everything was great. Thank you for all your efforts."
- Michele Harris
"Our wedding was truly the best day of our life and one that we will never forget. We've heard that it can be a challenge to enjoy your own wedding; however, we were able to do this to the absolute fullest because of our wedding co-ordinator, Desire Martinez. Her organization, honesty, and passion for what she does is fully present, and her ability to create lasting relationships is apparent in her work. We will always hold a special place in our hearts for her as we could not imagine our wedding day without Desire. She truly made it the most meaningful weekend of our lives, and went above and beyond to the fullest, not because she had to, but because she wanted to. Thank-you for your friendship, the laughs, the tears, and the most unforgettable day of our lives!"
- Chris and Ally Regan
"The food and the service is AMAZING!!! Everyone at my wedding could not stop talking about how good the food is at the Westin. I had comments like "The best wedding food I have ever tasted!" The wait staff are wonderful. I don't have a bad thing to say about them! The Westin tends to be very busy during wedding season and because I had my wedding in the Fall, responsiveness to my questions were a little harder to get because they are so busy with other weddings, but I did ALWAYS get a reply. We also had a room block set up with the Westin and they did a fabulous job getting everyone who wanted a room, a room. I had little gifts for my guests, and the Westin made sure that everyone had their own little gift once they checked it. Deseri, you did a great job! Thank you!"
- Mrs. Wei Robertson
"The wedding was truly amazing and the feedback we have been getting from everyone is just awesome. So many "the best wedding I have ever attended" comments have been said. Part of that is due to you. Harry and I thank you for all your hard work and for helping us through everything. It was a pleasure working with you from beginning to end.
"I was amazed at how the room looked too. It was simply gorgeous. I want to thank you for recommending keeping the Chupah in the reception room. That really brought the room together. We loved it!"
- Paula Levine
"The Augusta Room of the Westin was everything I dreamed about. The food service and event planner were all amazing. It was perfect."
- Mrs. Kelly Bruen
"I am well pleased with the Westin, and you were certainly the catalyst for ensuring that all went well. I got nothing but compliments on the hotel, the staff, and yes...the food...especially the scallops! My kudos to the chef! I absolutely loved the fact that either you, Michael, or Orlen was always there to help or direct the masses, and I never once felt as if we were not being closely attended to. Most importantly, you always had a smile on your face, and I know that could not have been easy, as my associates and my family have told me over the years that I am not the easiest person to get along with!"
- John Gennari