Wedding Packages
It is our responsibility to ensure that your experience will be perfect. As weddings are a very personal extension of the happy couple, our package is only the starting point for planning your special day. We welcome the opportunity to show you our beautiful hotel & discuss your plans in person. Contact our Wedding Specialist to schedule a tour:
Jessica Eagleson
303-572-7207
Jessica.Eagleson@westin.com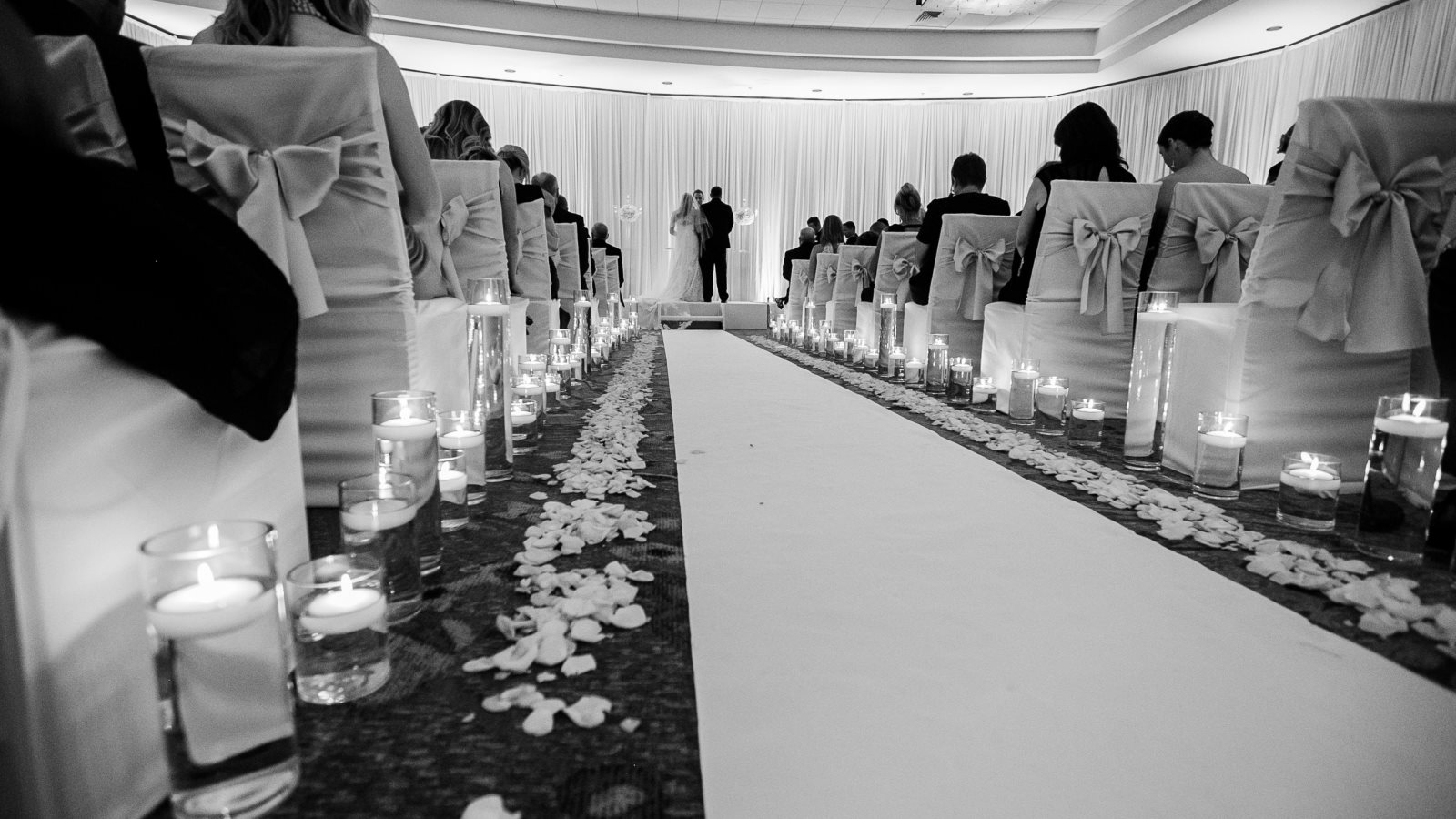 Special Arrangements for the Bridal Couple
We want everything surrounding your special day to be memorable. When you host your wedding with us, you will find our unique wedding package will offer special arrangements just for the bridal couple.
Complimentary suite for the happy couple on your wedding night and a block of rooms for your guests at special rates
Personal wedding web page to share your experience with your family & friends
Added amenities included for the happy couple to share with their wedding party
Choose between our beautiful reception rooms with floor to ceiling windows and views of the Denver skyline, as well as a perfectly appointed ballroom
Our outdoor locations are ideal for a celebration under the Colorado sky, with views of the Rocky Mountains
Wedding Package Details
Packages include choice of passed hors d'oeuvres
Refresh with a champagne toast
Luxuriate in all that our chef has to offer with a complimentary tasting, where you can sample and create the meal that is just right for you
Confidence that all your needs are met with floating candle centerpieces, mirrored tiles, votive candles, fine china, glassware and flatware, a selection of linens, parquet dance floor and a variety of tables for your guests and wedding party seating
Relax in a complimentary suite for the happy couple on your wedding night and a block of rooms for your guests at special rates. we will also create a personal wedding web page to share your experience with your family & friends
Enjoy the added amenities included for the happy couple to share with their wedding party